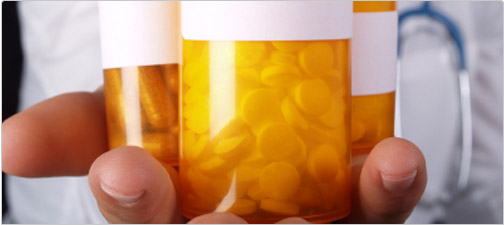 CLASSES:
Medication Administration Training
The course curriculum will follow guidelines set forth by the VDSS, including instruction in the following routes: oral, topical, inhaled, nebulized, medication patches, eye, ear, nose, and emergency injection of epinephrine using an auto injector device.
Certification is valid for three years from the date of issuance. The provider/staff must complete a recertification training approved by VDSS in order to be certified for an additional three year period.
Testing:
A written test of 95 questions, a randomized skills, and a liquid measurement demonstration must be successfully completed before certification can be issued.
Participants must achieve 80% or higher to pass the written exam.
The written exam contains questions (marked with a star) that are designed to assess the participant's knowledge of essential information. These questions must be answered correctly in order to be given a passing score.
Participants who do not pass the entire course can be awarded training hours based on their comprehensive written test score and skills demonstrations competencies. No more than 8.0 total hours of training credit may be awarded for each course a participant attends. The total number of hours to award is to be determined by the MAT trainer and is determined based on the percentage score the participant received on the written test.
The HeartStarts instructor will observe each participant demonstrate their ability to safely administer medication using techniques taught in the course.
Participants are given two opportunities each to pass the written test and the skills competency.
Student Prerequisites:
These following prerequisite requirements are required for MAT certification:
1. At least 18 years of age
2. Literate (able to read and write in English)
3. Current certification in First Aid
4. Current certification in CPR
Rate $100.00