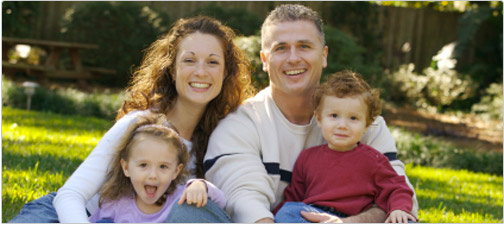 CLASSES:
Adult, Child, and Infant CPR AED
Course Completion valid for 2 years
Designed for those with little or no medical training and for anyone who needs a course completion card for their job, regulatory (OSHA) or other requirements. This CPR AED course is an excellent choice for anyone who wishes to be prepared for an emergency in any setting.
This course is not for those individuals who are healthcare providers or professional rescuers.  Please see our class schedule for BLS Healthcare Providers.
RECOMMENDED FOR: Teachers, Fitness Trainers, Camp Counselors, Daycare Providers, Emergency Response Teams in Business or Industry, Parents, Adult Residential Care Providers, etc.
This classroom training employs the AHA's research-proven practice-while-watching technique. Instructors observe the students, provide feedback, and guide the students' learning of skills. Class completion is approximately two-three hours.
In this course you will learn how to:
Recognize the signs of cardiac arrest
Perform different types of CPR: (hands only CPR, one-person CPR, two-person CPR, CPR with breaths) on adults, children, and infants*
Administer a shock from an AED
Handle situations involving airway obstruction or choking
*Infant module is added at the end of the course upon request.
Rate:  $72.00
Fee Disclaimer:  Fees for courses do not represent income to the American Heart Association.